Company
Benefit from our after-sales service
13.04.2022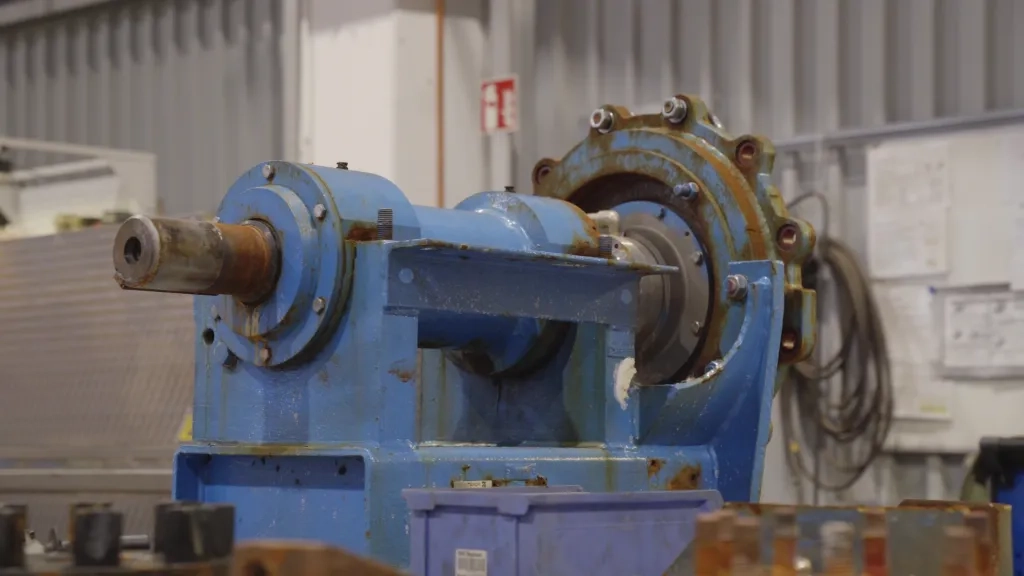 We take over the responsibility for our products, which is why they remain important to us throughout their service life. We are here to support you in the after-sales area and ensure through regular maintenance that our products do their job for as long as possible.
However, if a pump fails or its overall performance declines, we will provide you with the best possible solutions. We will promptly supply you with spare parts and carry out the repairs. We repair all industrial pumps, regardless of whether it is a pump manufactured by us or a third-party supplier. Our goal is not only to repair your pump professionally, but also to prevent a possible malfunction and ensure that all pump parts remain in full working condition. Our experts will prepare a detailed repair report for you, including technical damage as well as a weak point analysis, and work out possible solution measures. As an existing customer, you also benefit from the damage history that we keep for you free of charge and to which you have access at any time.
We only use original spare parts, both for our machines and, of course, for all machines from other manufacturers. Of course, we also take care of problems in your plant in connection with the pumps used.
Convince yourself and contact our service team. Our team will be happy to assist you.
Your contact person:
Stefan Leuchtenberger (Management)
aftersales@aurumpumpen.de
Tel.: +49 (0) 234 893 570 0