ELEVARO
High performance pumps for water-sand-slurry mixtures
The slurry pumps of the ELEVARO series are used where the toughest conditions prevail. Abrasive medium with material input and sluggish water-sludge mixtures: these are the tasks to be solved for our agitator pumps. These extremely robust slurry pumps impress with an upstream agitator, highly wear-resistant impellers, heavy-duty PUR cables and a back-to-back mechanical seal made of silicon carbide. Slurry up to 30%, heads up to 30m and flow rates up to 390m³/h can be achieved with this series. The possibility of conveying in slurry mode, as well as motor protection and food-grade lubricants are a matter of course, as is a watertight cable entry.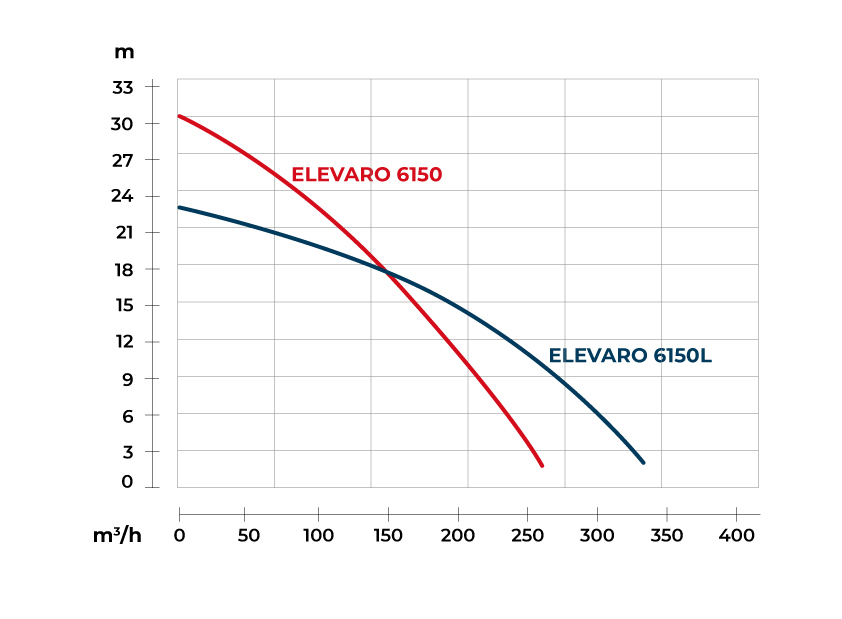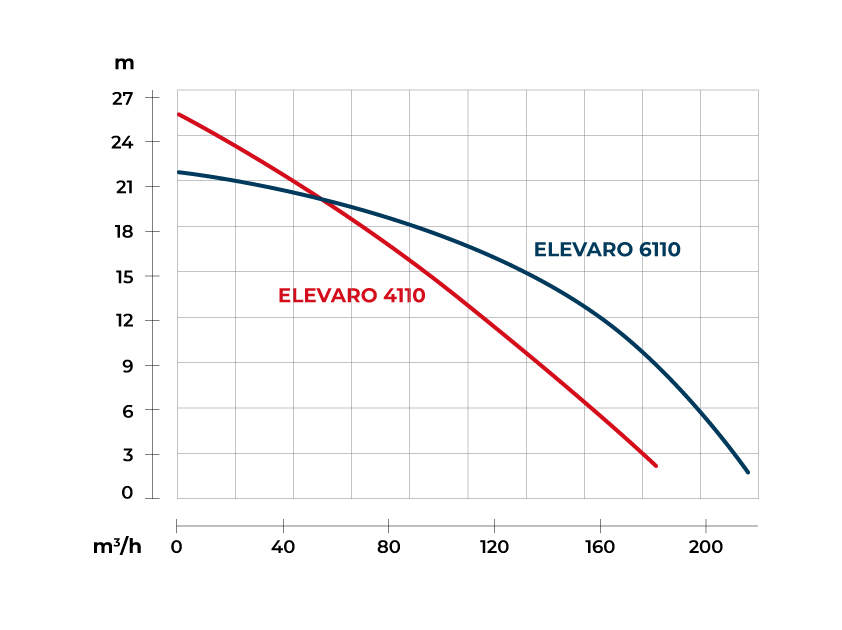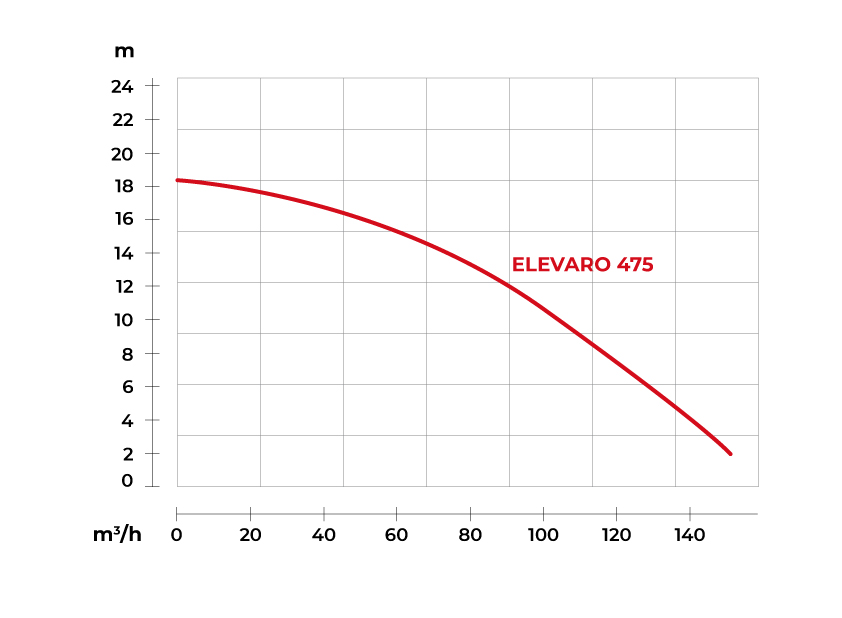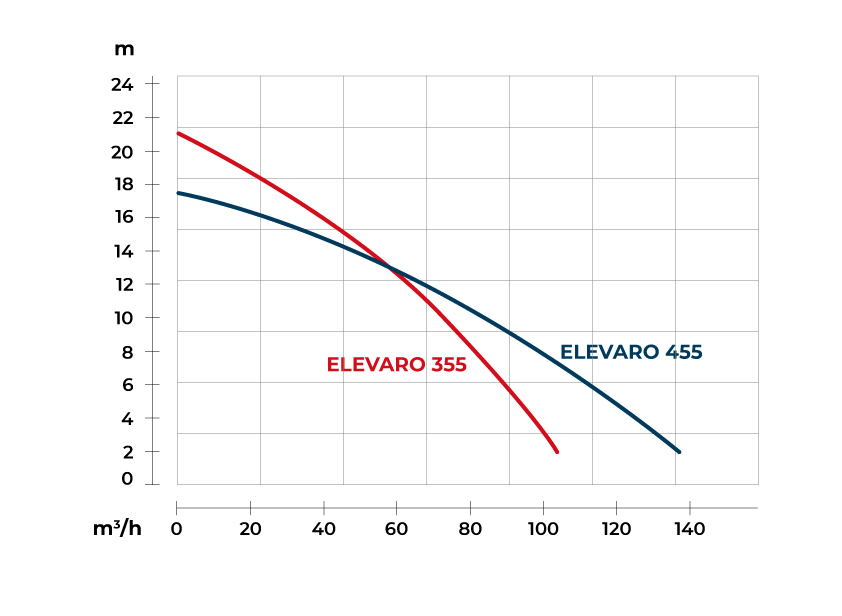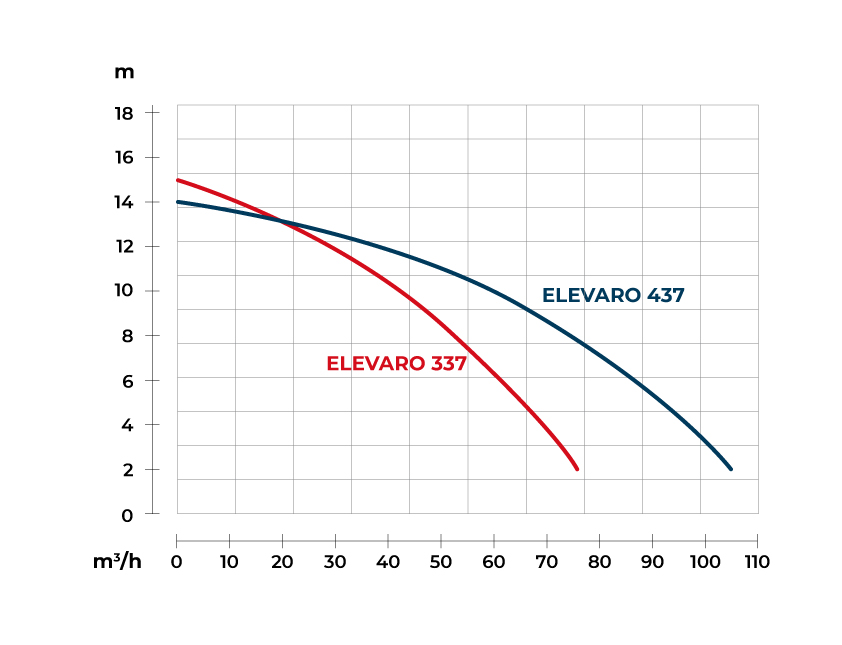 | | |
| --- | --- |
| Pumping flow | up to 390 m3/h |
| Pumping height, single-stage | up to 30 M.FL.S |
| Pump rotational speed | up to 1450 min-1 |
| Connection nominal width | 80 - 200 |
| Temperature of the fluid | 40 °C |
| Corrosion-resistance with PH | 5 - 8 |
| Standard cable length | 20 m |
| Immersion depth | up to 20 m |
Сontact us We are here for you to advice regarding all questions about pumping technology. Having analysed your application characteristics, we will develop an appropriate solution for you. Contact us!
Subscribe to newsletter
Subscribe to our newsletter and receive the most important news about pumps, valves and services conveniently by e-mail in your mailbox.