HPN
Standard pump according to EN ISO 2858, lined with APFLex® polyurethane
In order to serve our customers in the chemical industry even better, we have started developing a standardized chemical pump to ISO 2858 in 2022. This pump will feature our proven polyurethane material APFlex® and thus offer the same wear protection benefits as our proven HPK series. The great advantage of the standardized chemical pump is that it can be easily replaced with metal pumps in the event of wear problems. We are currently continuing to work intensively on the design of the polyurethane components so that we will be able to provide our customers with the finished pump from 2023. Thanks to the long-term cooperation with a leading plastic pump manufacturer, we will be able to offer a combination of components made of UHMWE-PE, PP, PTFE and PU.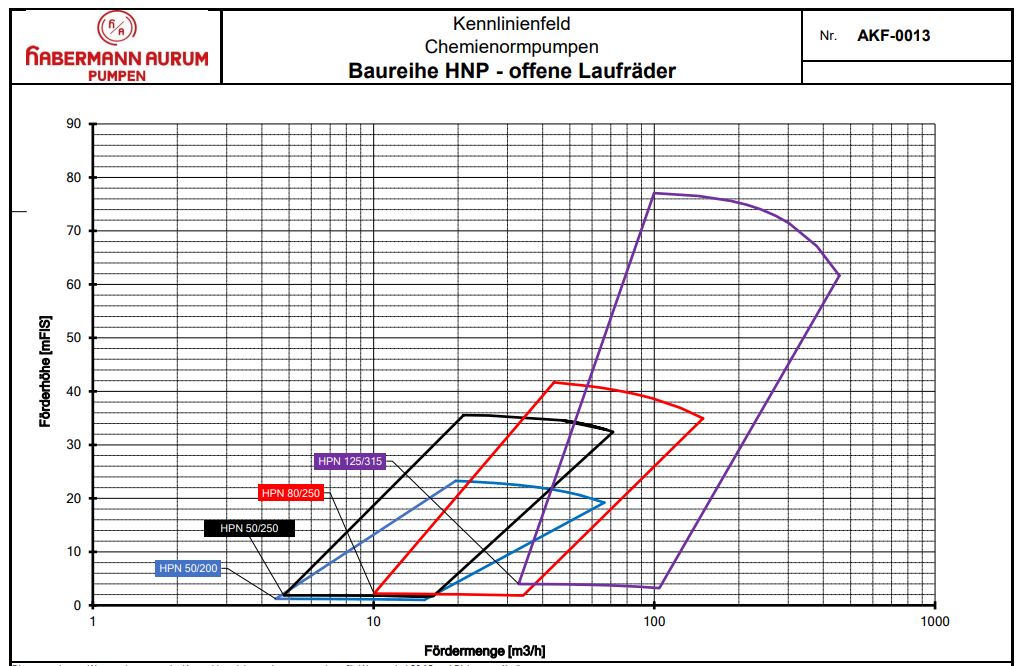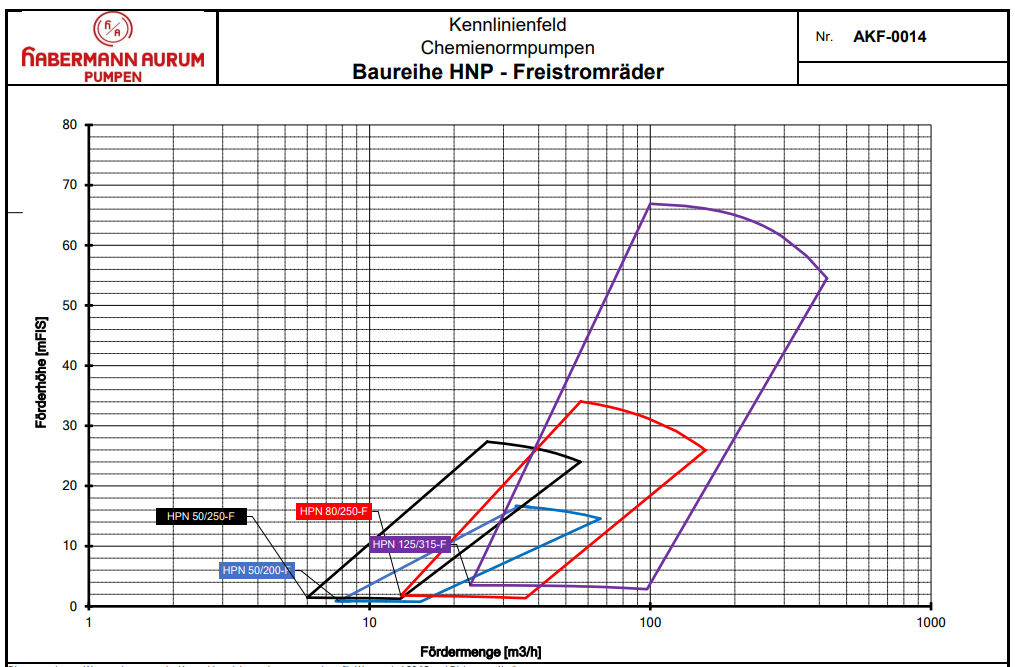 | | |
| --- | --- |
| Pumping flow | up to 400 m3/h |
| Pump rotational speed | up to 1600 min-1 |
Сontact us We are here for you to advice regarding all questions about pumping technology. Having analysed your application characteristics, we will develop an appropriate solution for you. Contact us!
Subscribe to newsletter
Subscribe to our newsletter and receive the most important news about pumps, valves and services conveniently by e-mail in your mailbox.