Highly robust pumps for slurry and solids
Series NPK
Heavy-duty pumps made of highly wear-resistant casting material
The main applications for the metallic centrifugal pumps of the NPK series are cases with medium to high wear load. By using selected material qualities, this type of pump can also be used for corrosive and abrasive medium with particles size of up to 100 mm. Impeller, wear plates and pump housing are dimensioned according to the requirements and optimised to achieve the best possible service lives. Even under the most difficult operating conditions, the NPK model series achieves the lowest lifecycle costs. The NPK model series is comprised of single-stage centrifugal pumps with easily replaceable wear parts and adjustable suction gap. The pump housing and wear plates are braced across the case covers by means of tension rods.
The wear-resistant and corrosion-resistant HBN materials are a result of our continuous research and development activities.
HBN 440 – wear-resistant casting, Ni-Hard IV

HBN 450 – highly wear-resistant casting, hardness up to 650 HB

HBN 480 – corrosion-resistant casting, hardness up to 650 HB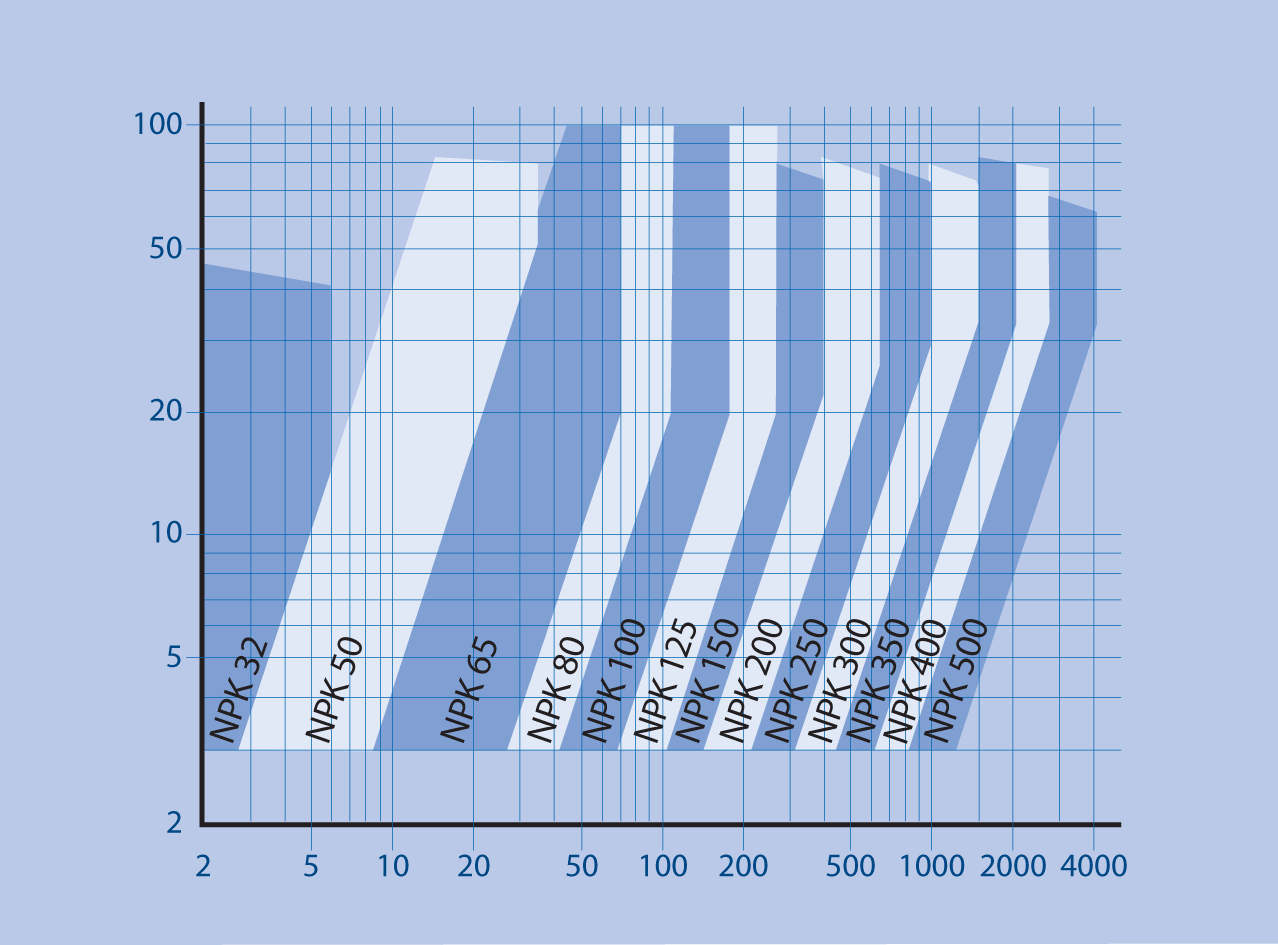 | | |
| --- | --- |
| Pumping flow | up to 4600 m3/h |
| Pumping height, single-stage | up to 95 M.FL.S |
| Pump rotational speed | up to 2950 min-1 |
| Connection nominal width | 32 - 500 |
| Maximum operating pressure | 25 Bar |
| Temperature of the fluid | 160 °C |
| Normal suction | 8 MW.S. |
| Pressure nozzle position | step by step |
| Corrosion-resistance with PH | 3 - 14 |
Сontact us We are here for you to advice regarding all questions about pumping technology. Having analysed your application characteristics, we will develop an appropriate solution for you. Contact us!
Subscribe to newsletter
Subscribe to our newsletter and receive the most important news about pumps, valves and services conveniently by e-mail in your mailbox.