Who we are and what we do.
Habermann Aurum Pumpen is the leading manufacturers of centrifugal pumps, ideal for processing slurries. With almost 100 years of experience and more than 30.000 pumps installed worldwide, serving various applications, we have built a strong market position across the globe. Our fundamental goal is to create the most durable and sustainable industrial pumps by combining our multi-decade experience with the state-of-the-art technologies. Our pumps are integrated into a wide variety of industries, such as mining and mineral processing, energy industry, metallurgy, tunnelling and special civil engineering. In addition to pumps, our diverse product portfolio also includes all applicable fittings and valves along with other supplementary parts.
Our advantages
Habermann Aurum Pumpen stands for a wide bundle of benefits for you. Your satisfaction, the highest quality of manufactured products and sustainability are always our top priorities.
Quality
We produce at our location in Bochum, where quality as well as occupational safety and environmental protection are of utmost importance. Made in Germany stands for unique engineering and the highest quality.
Sustainability
As a global company, we are committed to taking responsibility for the environment. Our daily work is to reduce our environmental impact and improve the sustainability of our activities and products.
Solution from one source
We develop, manufacture and install customised pump solutions from a single source. With our many decades of experience, we cover all sectors and areas of application of pump technology.
Responsibility
We take responsibility for our products, which is why they remain important to us for the entire time they are in use.
Gallery
Here we give you a small insight into our world of pumps.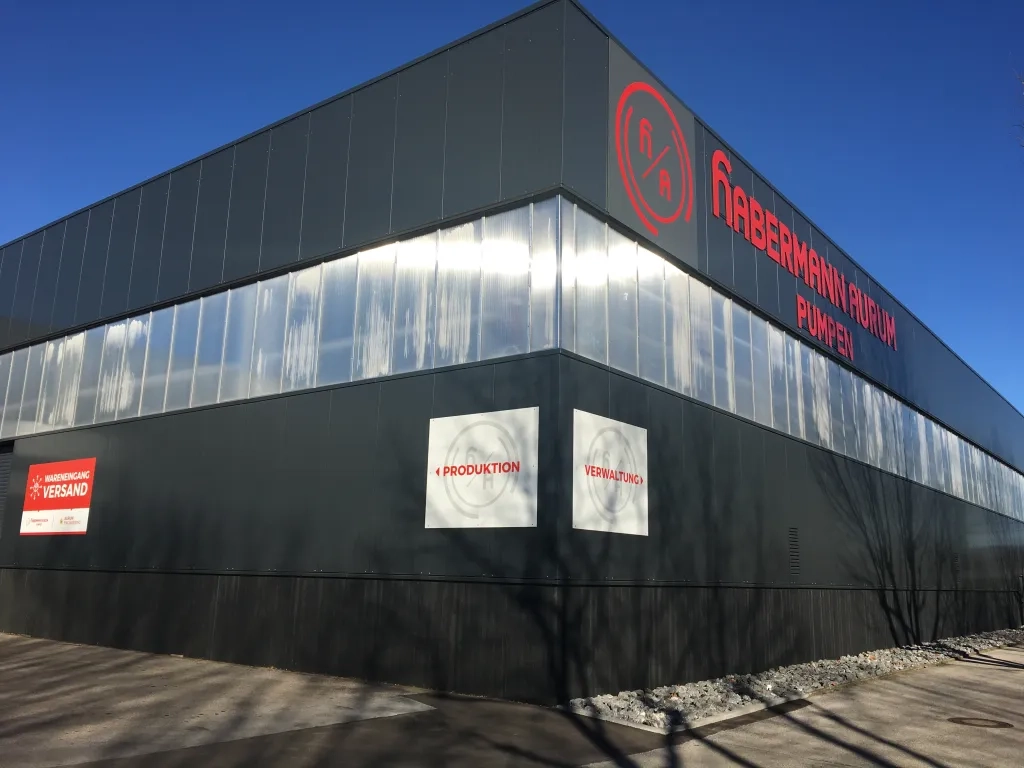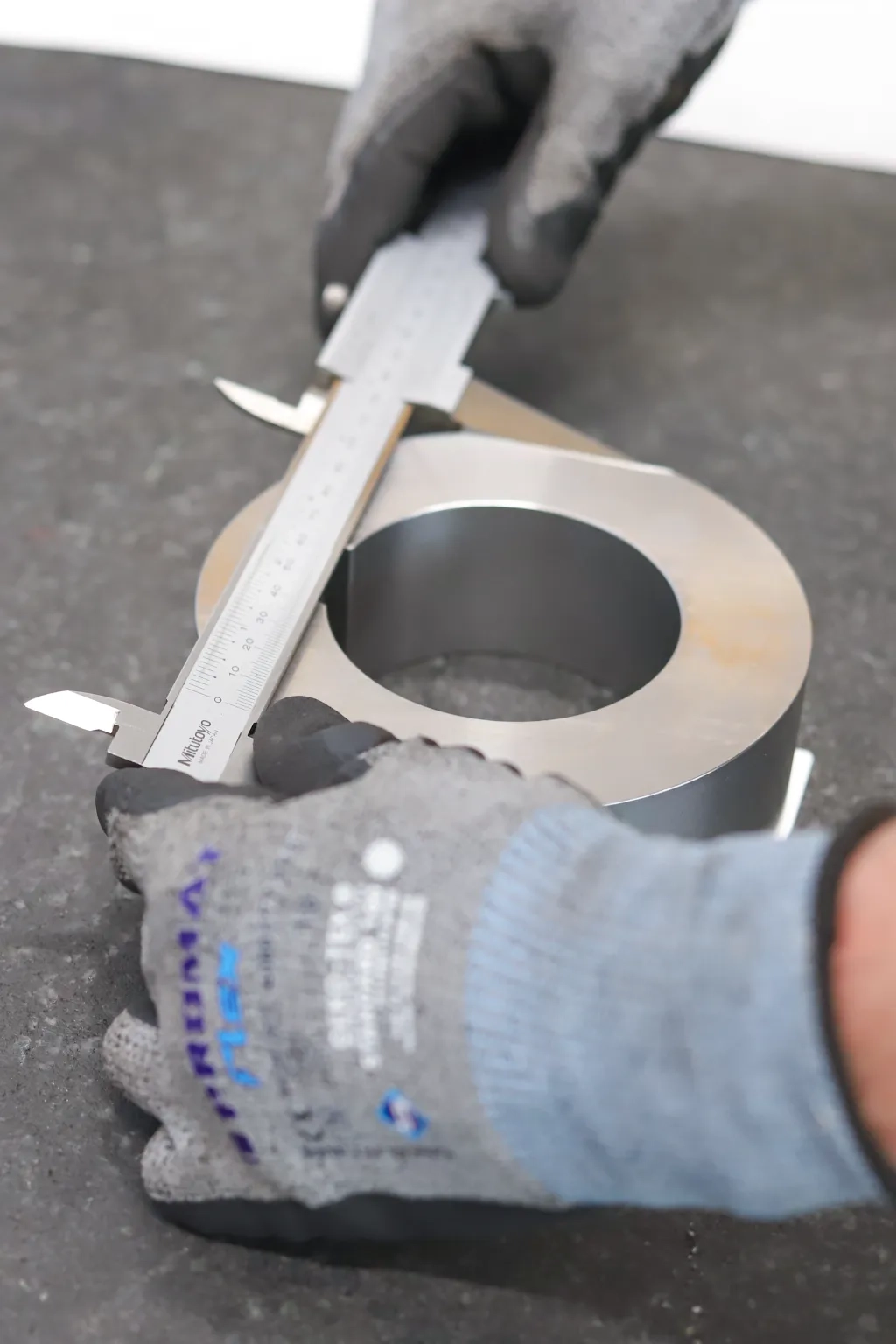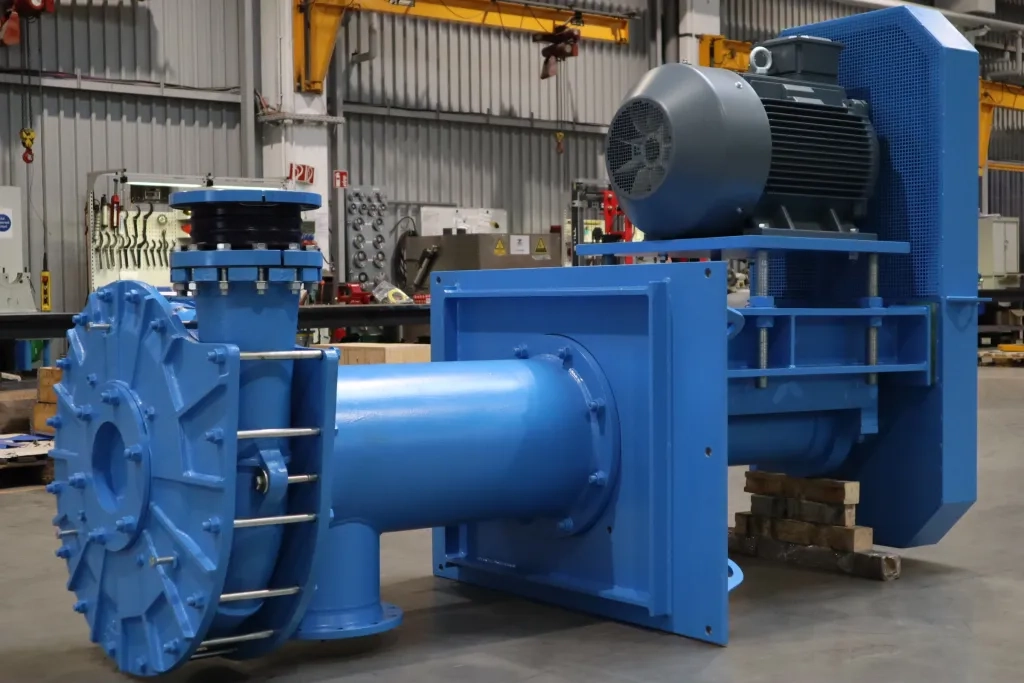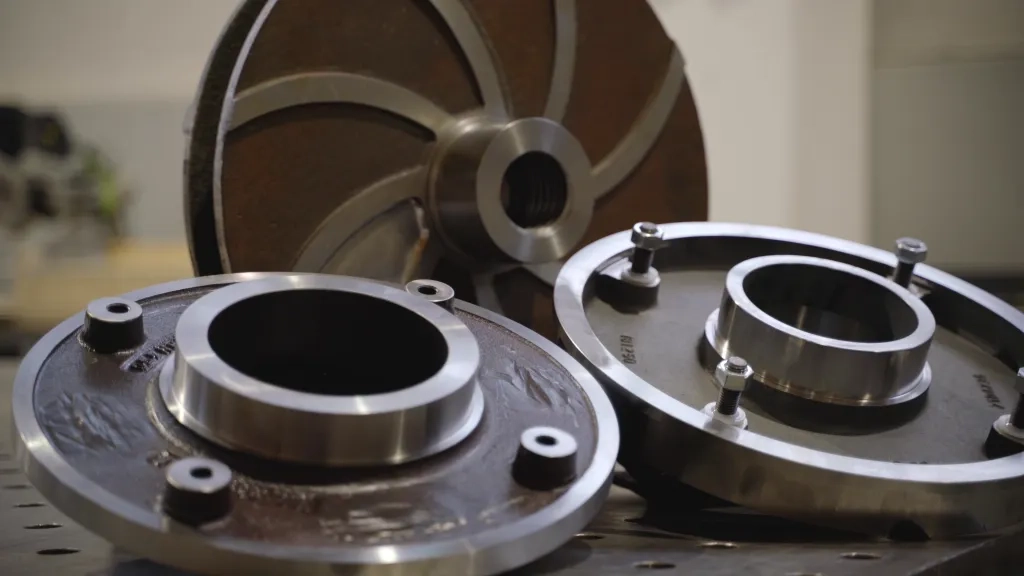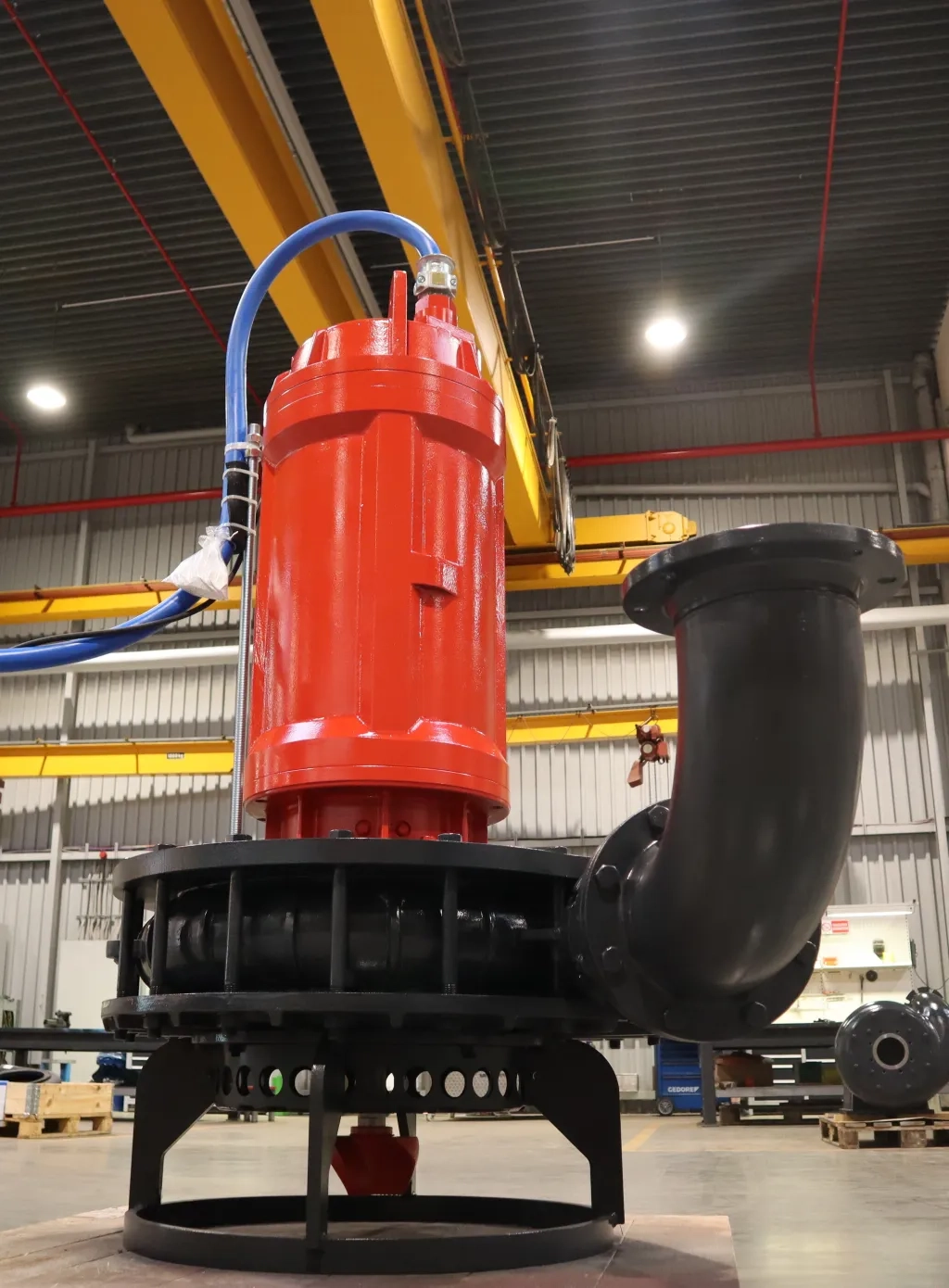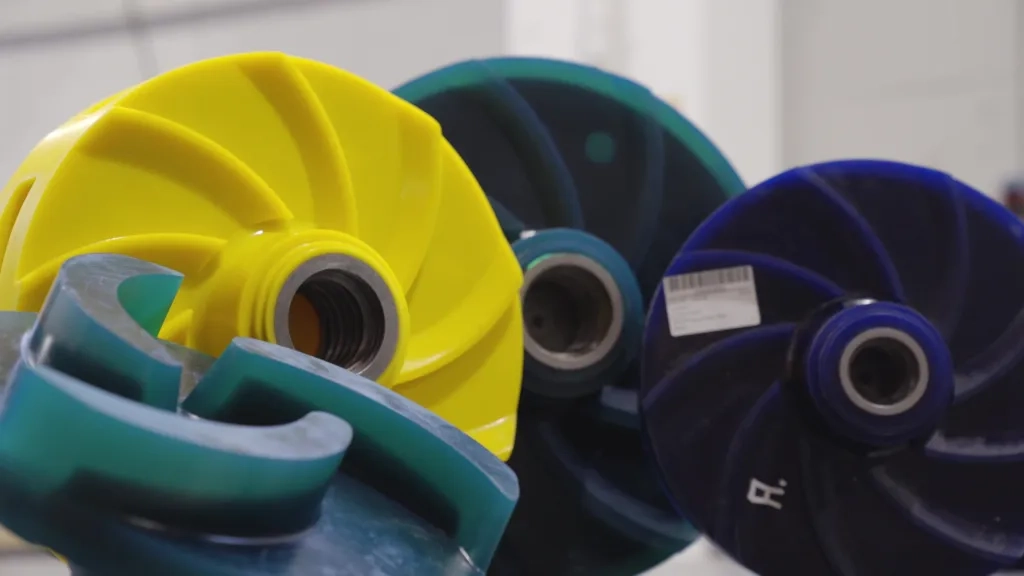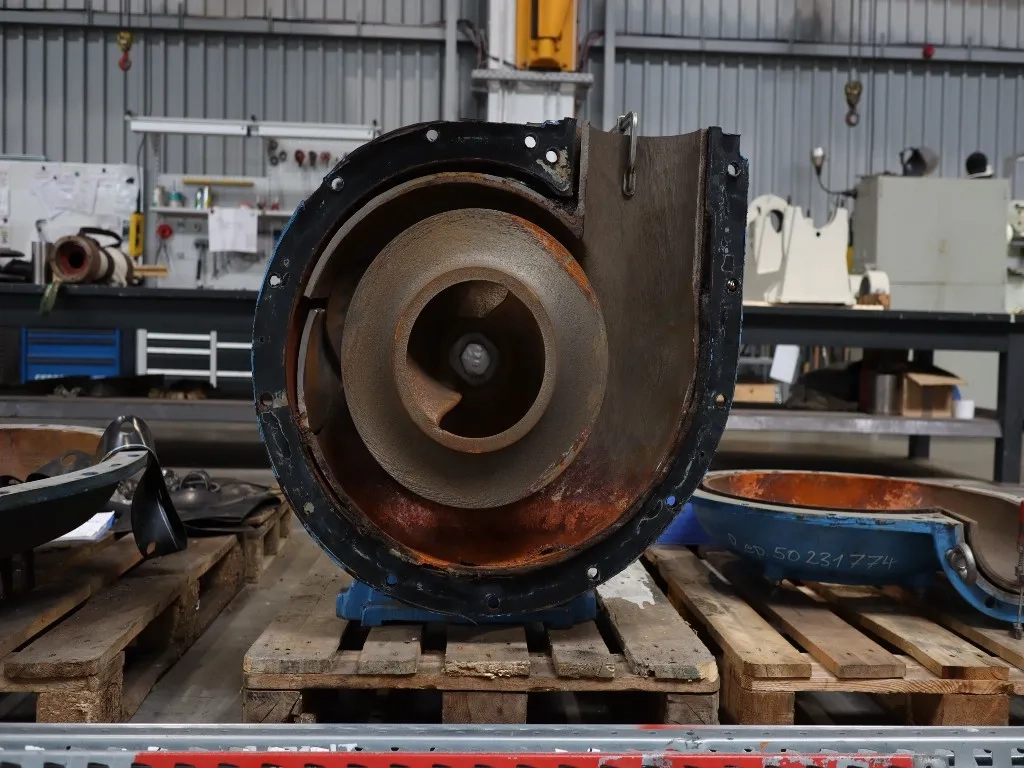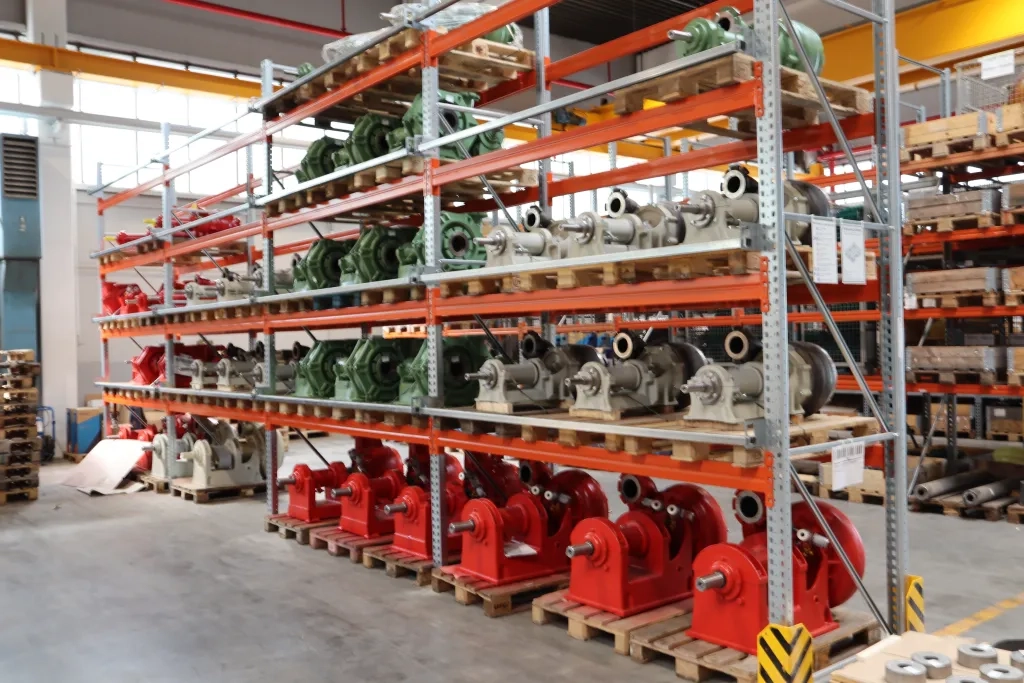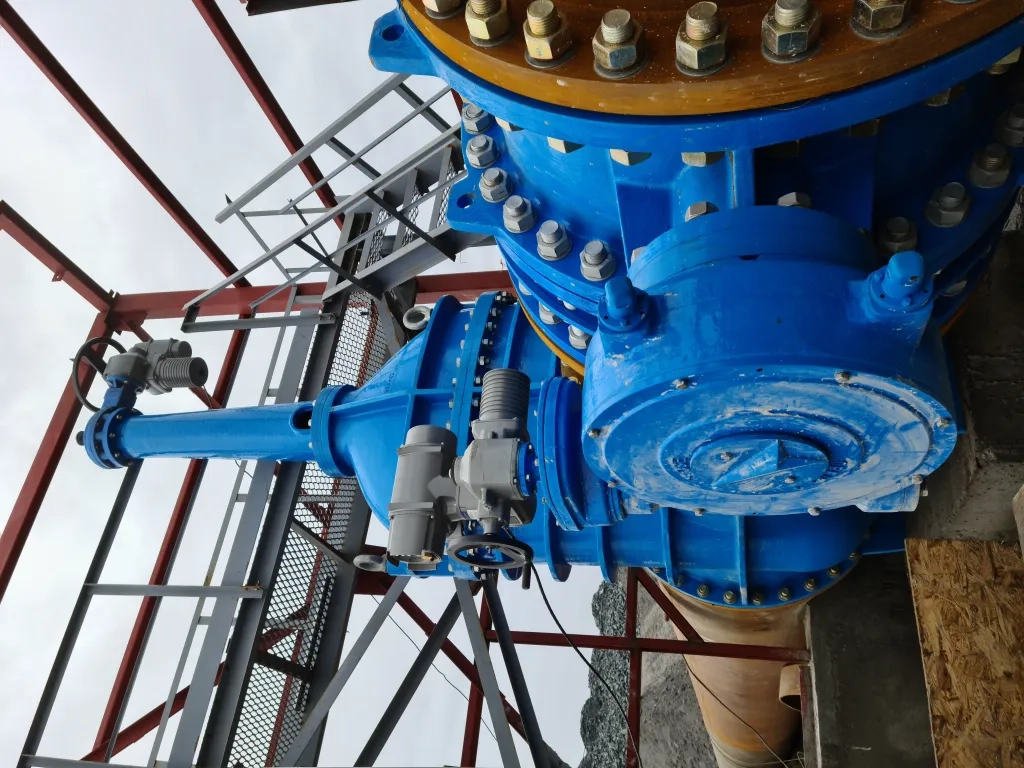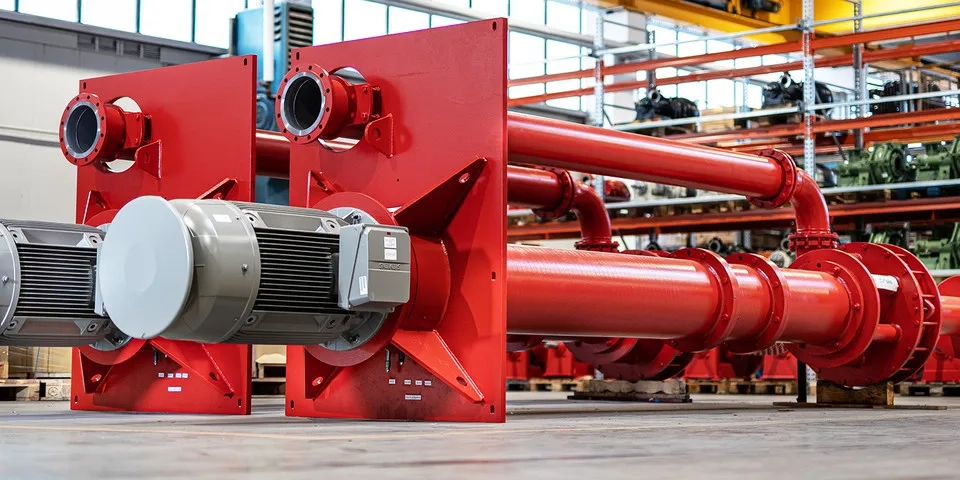 About us in numbers
We let facts and figures speak for themselves.
200+
Specialists
Working for Habermann Aurum Group
12 languages
Our company speaks to serve all continents
45 years
Average lifetime of Habermann slurry pumps
67 years
is the oldest running pump in the factory
6
Continents
Where our pumps are in daily use
since 1927
We are one of Germany's leading manufacturers of centrifugal pumps
They trust us
Numerous companies from a wide range of industries trust us and have already chosen Habermann Aurum Pumpen. We are proud to have found a tailor-made solution for each company and its different requirements.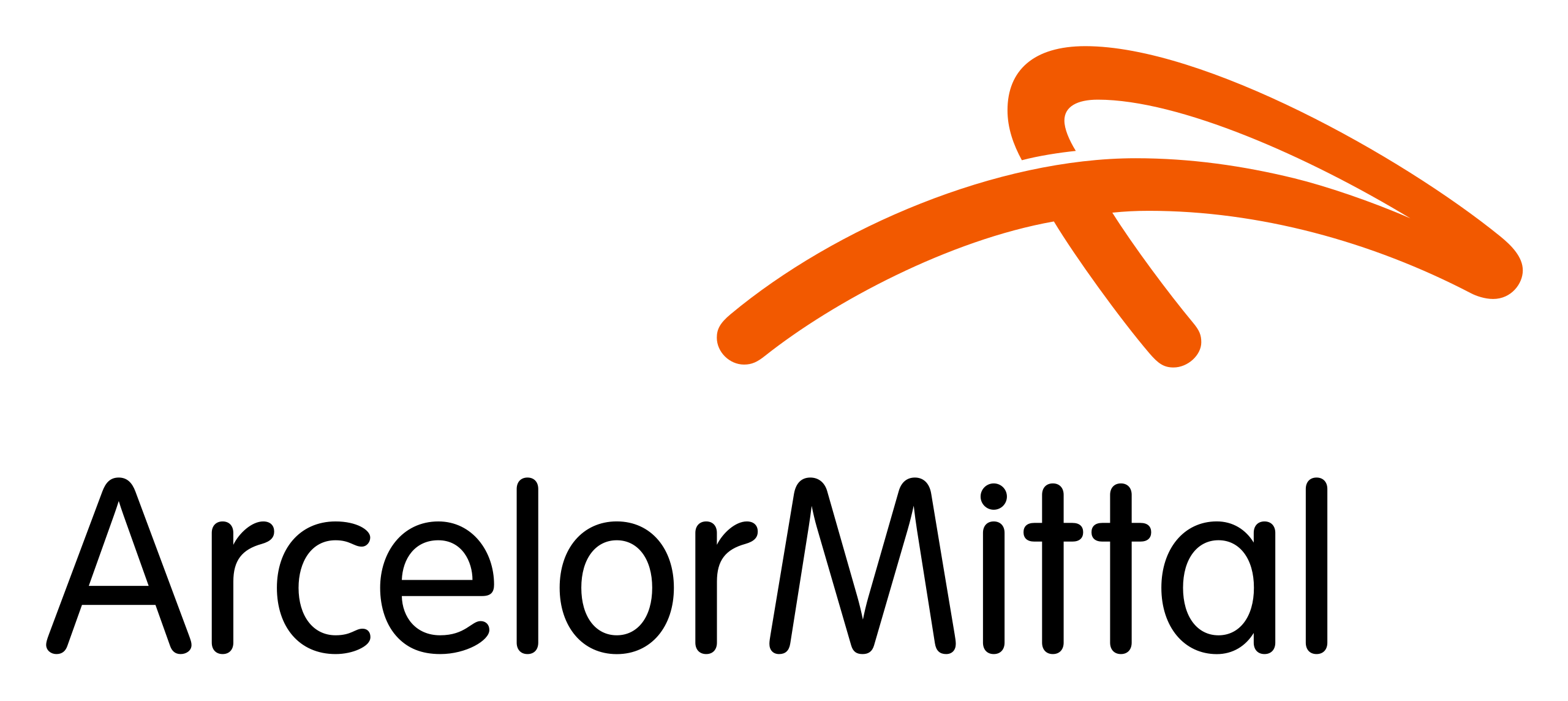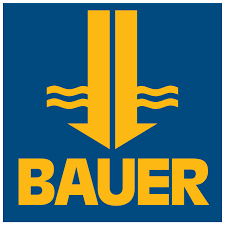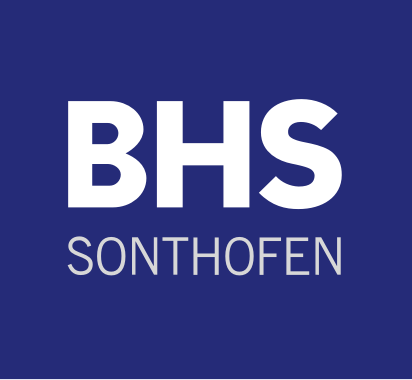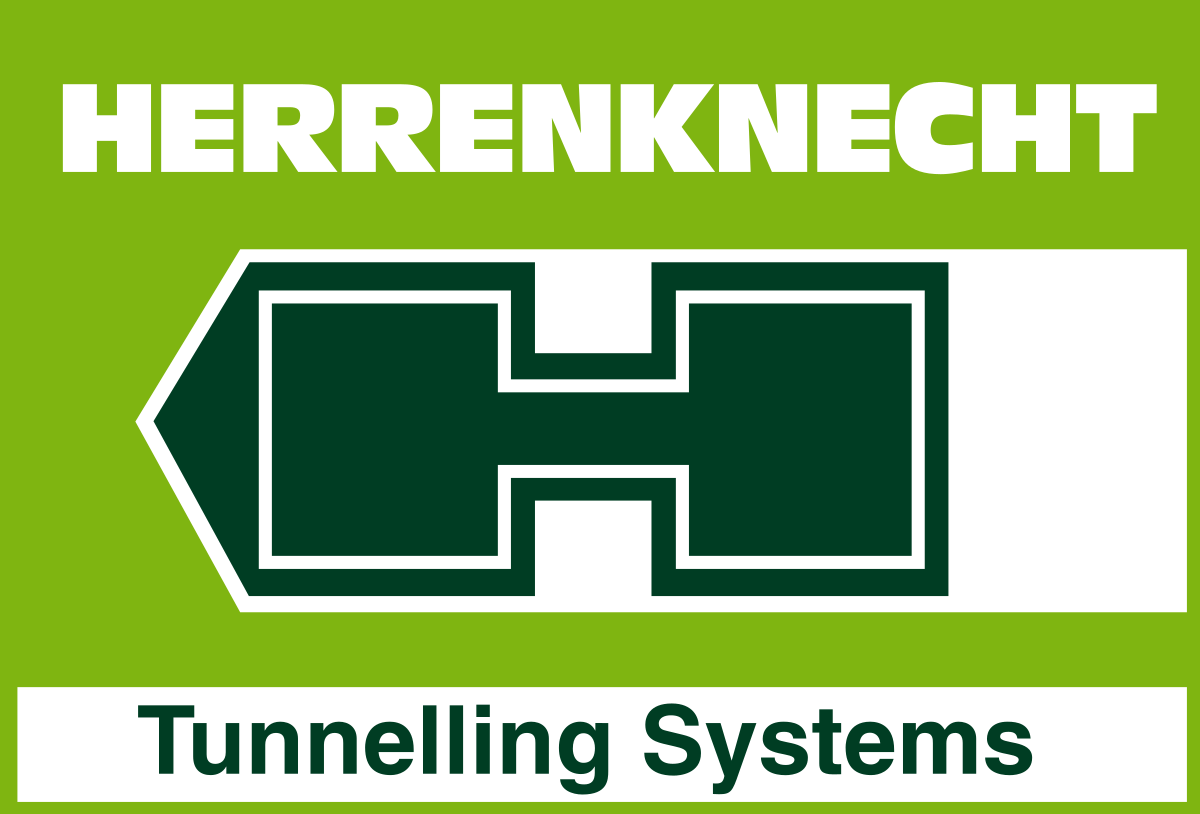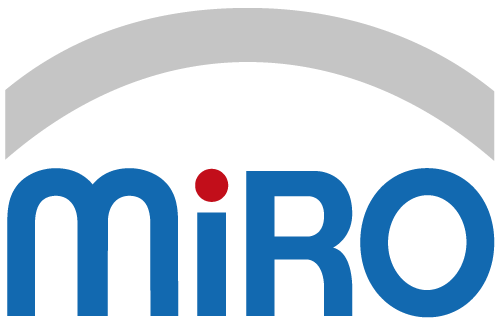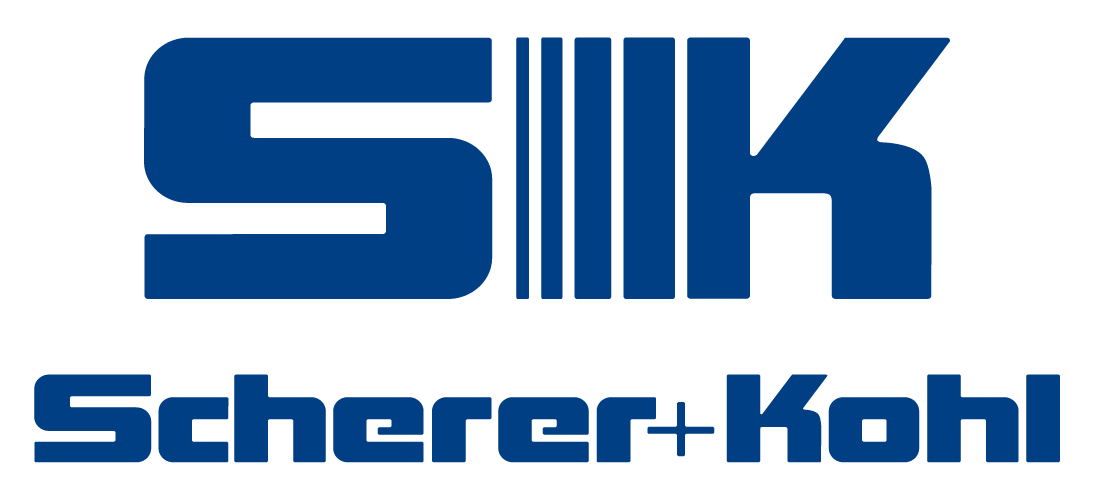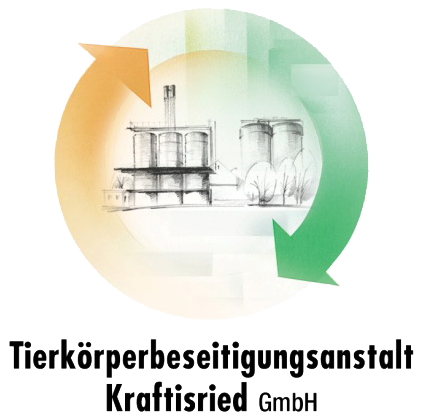 Reviews
We are pleased with completed projects with our customers. Here we present some experience reports of cooperation in detail.
Pump for feeding
Habermann manufactured and delivered the powerful NPK 300/630 model in a short time. This is used as part of a feed to a hydrocyclone unit. The large hydraulic flow cross-sections of the pump also prevent overgrinding of the coal.
Service from Habermann
Habermann is available at any time in the after-sales area and ensures through regular maintenance that our products serve as long as possible. However, if a pump should fail, Habermann immediately supplies spare parts and carries out the repairs.
14 foam pumps and 3 drainage pumps
17 pumps were ordered by Habermann: 14 pumps with 5 sizes of the vertical pump type V330, equipped with the special polyurethane APFLex® in the hydraulic part as well as the corresponding inlet tank. The pumps will be used in a mineral flotation plant and are connected directly downstream of the flotation. Zinc, lead and silver are flotated there.
Valves from Habermann
An impressive DN400 PN16 pinch valve was supplied by Habermann and delivered in a short space of time. It is a customised solution for a mineral processing plant to handle a flow capacity of sludge residue left over after iron ore production.
Armoured pump in use for 30 years
3 Habermann Aurum slurry pumps in different sizes (NPK 80, NPK 125 and KBK 200) have been in use in our animal raw material processing plant for 30 years now - 24 hours a day, 6 days a week. Pump operator is not only very satisfied with the stability of the armoured pumps: "The wear resistance and the large delivery volume are definitely plus points."
Сontact us We are here for you to advice regarding all questions about pumping technology. Having analysed your application characteristics, we will develop an appropriate solution for you. Contact us!
Subscribe to newsletter
Subscribe to our newsletter and receive the most important news about pumps, valves and services conveniently by e-mail in your mailbox.